Bamboo Lining
Ecological. Anti-Bacterial. Exceptionally Absorbent.
Bamboo is natural, thrives ecologically and is 100% biodegradable. Highly breathable and with unique anti-bacterial properties, our bamboo linings are not only soft to your feet but provide up to 60% greater moisture absorption and dry up to 20% quicker than cotton.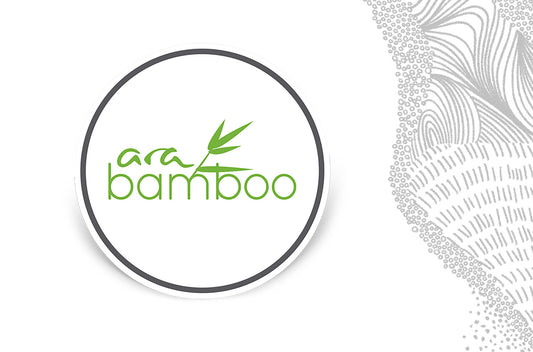 High Soft
Soft. Supple. Cushioned. The Secret's Within.
Our HighSoft constructions give you the comfort and feeling of sneakers within our court and ballet collections. Super smooth soft-leathers, highly flexible soles and supple, padded innersoles create the indescribably comfortable walking experience that is HighSoft.